Stay Healthy At Home
To age magnificently in today's world, it takes more than just good health care - it takes a complete whole-person system that works in sync with you, your family, and your campus team.
Lifespark COMPLETE™ starts with two powerful additions to your team.
Together, they fill gaps, anticipate needs, and remove obstacles that get in the way of living life on your terms. In short, they work to help you live a fuller more independent life.
BONUS; Your FREE Aging Magnificently eBook. Find out how this book flips the script on aging. Instead of an old story about decline and loss, it offers readers an exciting journey of growth and discovery.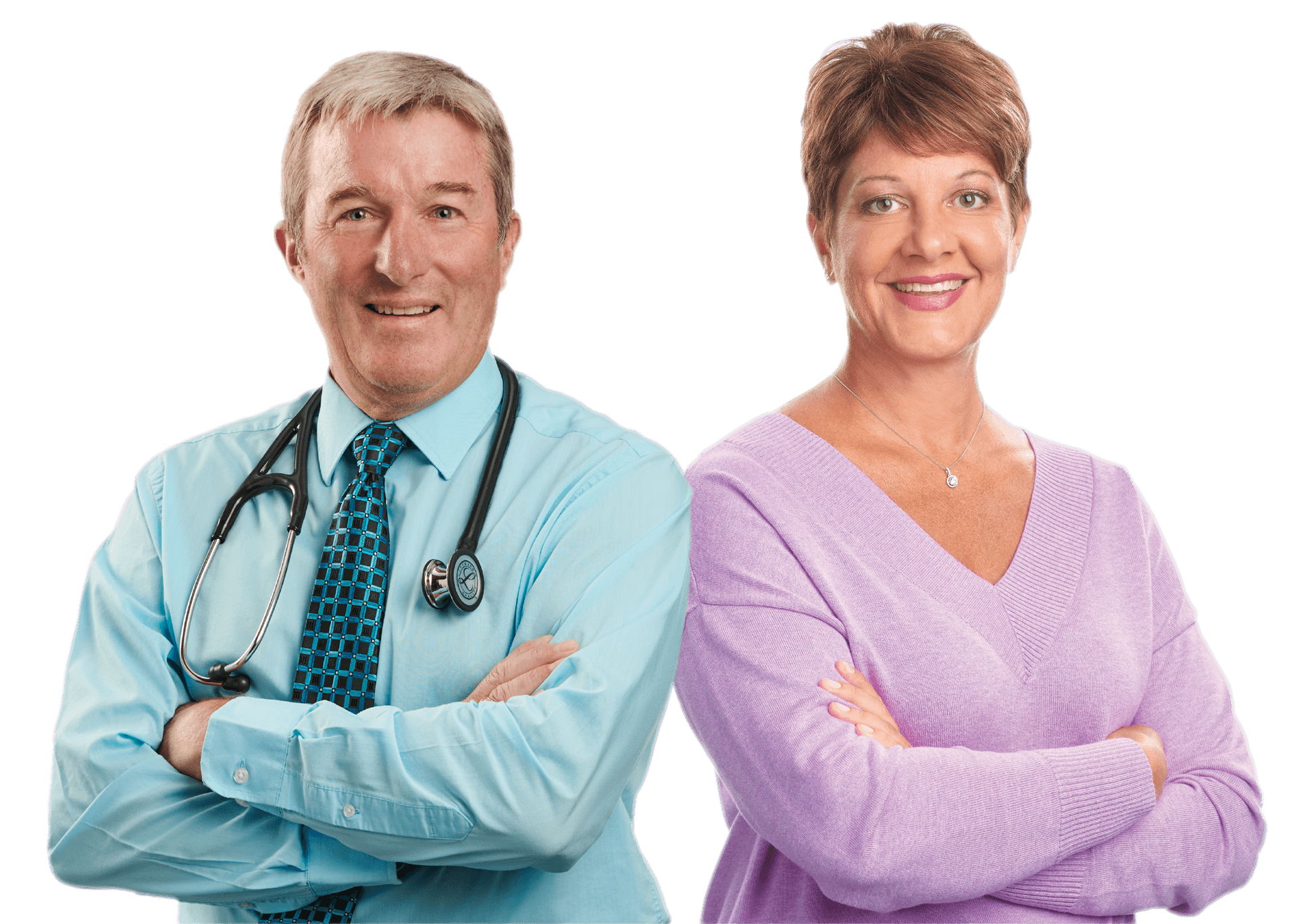 Dedicated Life Manager: to advocate and coordinate your everyday health needs without frustrations


In-Home Medical Expert: specializing in the unique needs of older adults to help you live your best life.